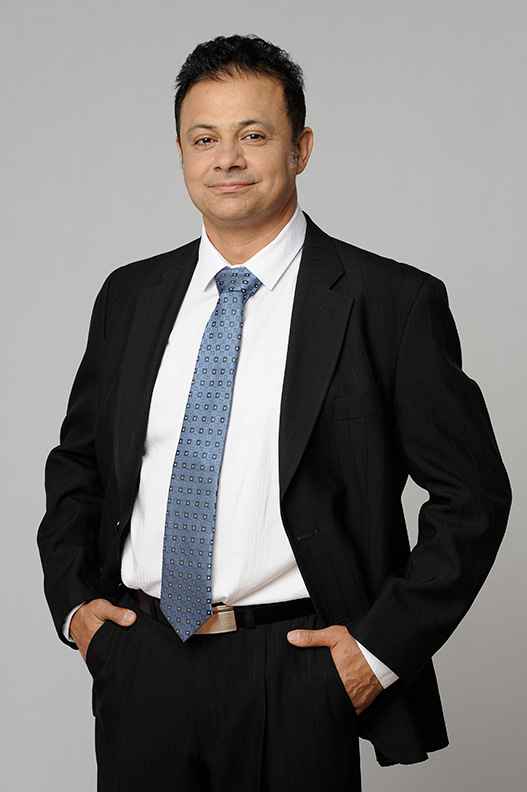 About Brad Iranzadi – Termite Specialist
Education
Brad, is a degree qualified mechanical engineer from Denmark and is a fully licensed pest controller with many years experience in the pest control industry having acquired a Pest Management Technician qualification and is a licensed Building and Pest Inspector. He has successfully established his own specialist termite company, Home Termite Control.
Brad's Honours degree in total quality management and the training program he developed and facilitates with Macquarie Community College in home termite protection, have given him the skills to put together comprehensive and informative video tutorials on his area of expertise, home termite control.
Inspiration
After purchasing a home fronting a national park, Brad did not realise his neighbours had termites and the high risk his home was under and was shocked to discover how costly it was to put in a protection system, how confusing it was navigating the treatment options and how expensive it was eradicating termites. In search of the options and wanting to educate himself he discovered the answers and a new career. Brad is passionate about sharing his knowledge and helping others to bridge the gap.